Housing is arguably the most pressing crisis facing architecture today, and many of this year's Future100 winners have addressed it with depth and sensitivity. The best entries proved that advanced methodologies and a generous spirit of humanity need not be mutually exclusive. Such approaches can inform each other while enhancing practicality, flexibility, affordability, community, and sustainability. 
Future100 Students Dream Up Modular Housing Solutions
Many students devised affordable, practical, and easy-to-build housing solutions. Michael Urueta, a graduate architecture student at Clemson University, proposed Arcos Por La Dignidad, merging new construction with remnants of industrial structures to provide living units, services, and social spaces for asylum seekers in the border town of Nuevo Laredo, Mexico. Arched brick and concrete structures contain classes, clinics, and other resources, while recycled steel platforms (scavenged locally) serve as foundations for houses built using straw bale construction, a local technique.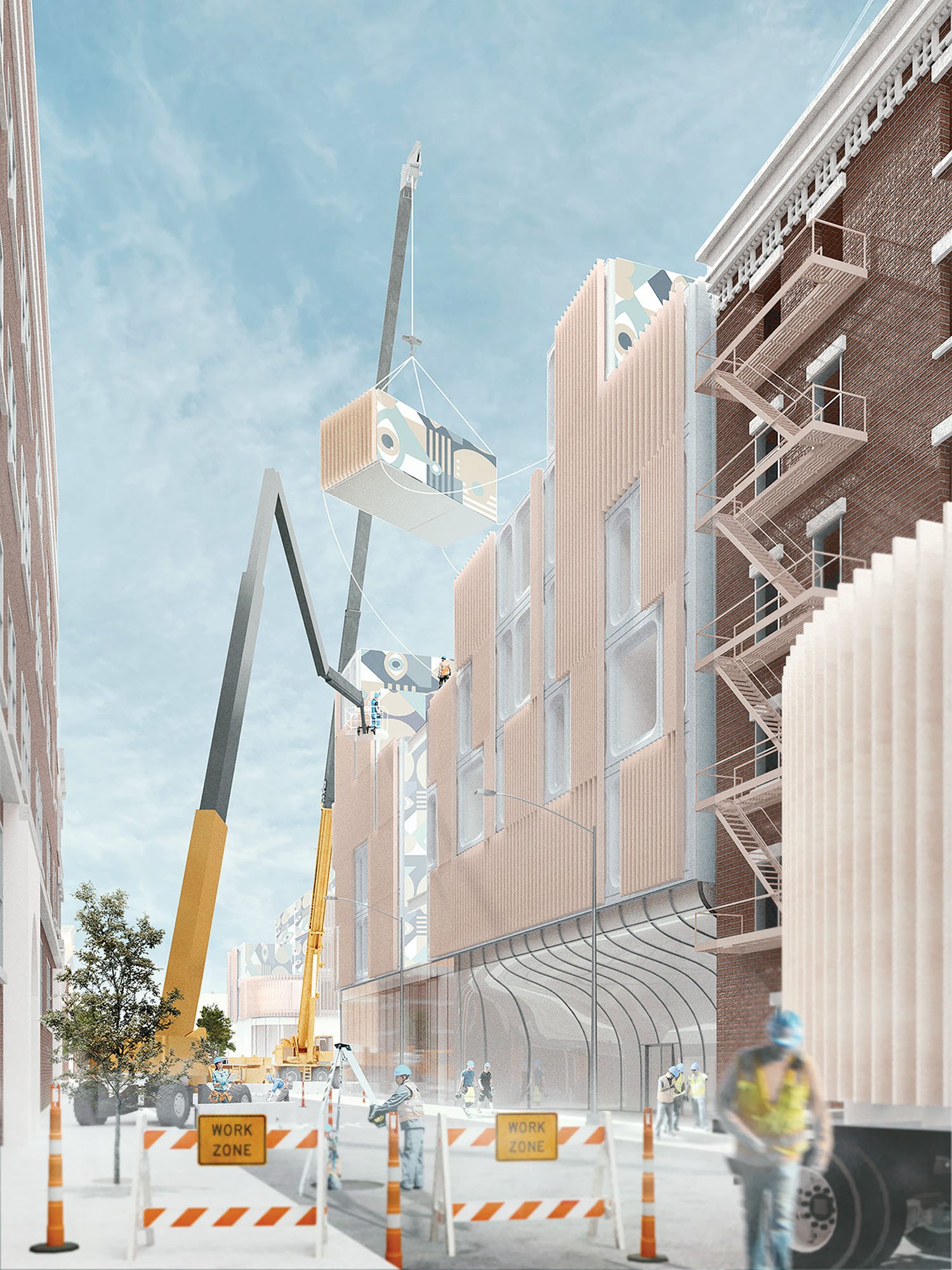 For a site on the other side of the country, in New York City's South Bronx, Samuel Bager, a graduate architecture student at Columbia GSAPP, created Mod:Live. It's a system of prefabricated modular units designed to "undercut the traditional costs of housing and reduce the rate of vacancy." Each unit is a kit-of-parts, from its facade to interior details. Bager's project zeroes in on another main theme among students: flexibility. Each living unit's interior walls can be folded and pivoted to accommodate diverse living situations, while the exterior's mechanical louver system can be compressed, expanded, or rotated to suit various preferences for sunlight and privacy.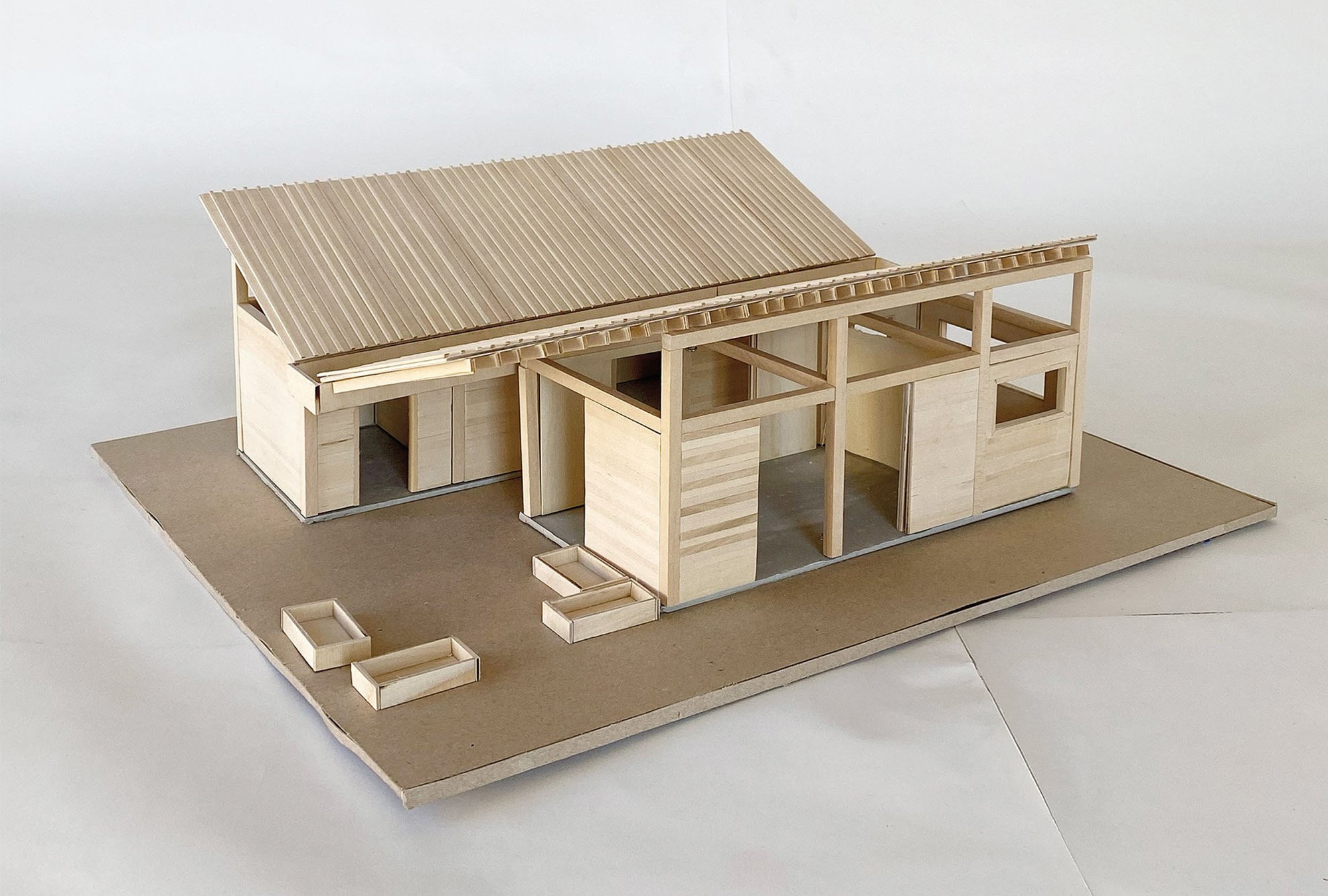 Angelina Yihan Zhang, an undergraduate at Syracuse University, proposed Reimagine Makoko, in which modular pods for housing and services such as education and health care in the floating settlement of Makoko, Lagos, can be customized through temporary panels and varying surfaces. The buoyant pods can also be easily connected or broken down. And Mackenzie Luke, an undergraduate at Rhode Island School of Design, proposed The Butterfly House, another housing system concept for the global poor whose sliding walls can connect two butterfly-roofed building halves, while a secondary system of movable partitions can break space into individual rooms.
Source: Metropolis Magazine
---
For enquiries, product placements, sponsorships, and collaborations, connect with us at hello@takumaku.com. We'd love to hear from you!
---
Our humans need coffee too! Your support is highly appreciated, thank you!