Good design makes our lives better in so many ways. Wherever we are, myriad design choices are shaping our experiences in ways we might not be aware of — but you can be sure the designer thought of everything.
If you've been considering a career in design that makes a difference, the New York School of Interior Design can help you unlock this beautiful world of possibilities. With an emphasis on interior design that improves human welfare, NYSID offers courses and degree programs for design enthusiasts, experienced pros, and everyone in between.
Wherever you are in your design journey, NYSID can help you achieve the career that makes the most sense for you — all while teaching you how to create spaces that are not only beautiful but also functional, healthy, safe, and socially and environmentally conscious. Here are three degree programs that have us ready to sharpen our pencils and hit the books.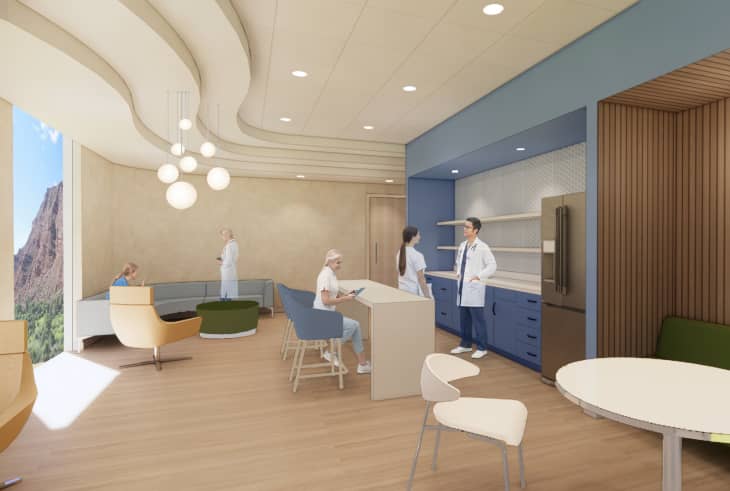 We've all been in a doctor's office that feels inhospitable, yet a space like this is often where we could benefit most from conscientious design. NYSID's Master of Professional Studies in Design of Healthcare Environments program applies expertise and insights from healthcare designers, engineers, and healthcare environment researchers to help students design interiors that better serve patients and staff. You'll learn about evidence-based design, the history and theory of healthcare, and the importance of specific materials and textiles in medical environments.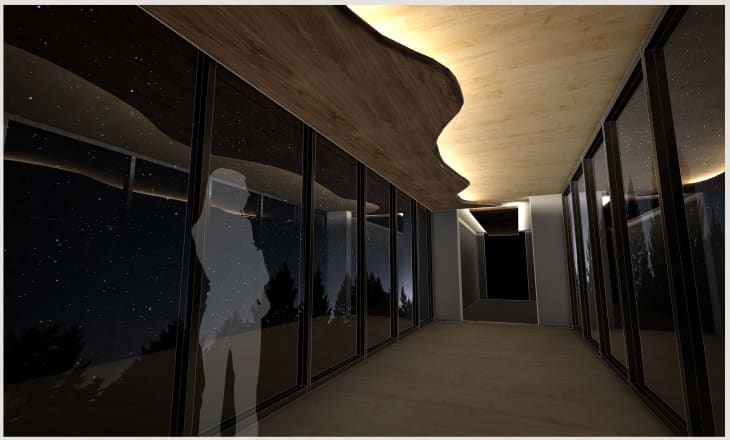 Ask anyone who never turns on their overhead fixtures: Lighting can make or break a space. NYSID's Master of Professional Studies in Lighting Design program will teach you how to design impactful, sustainable lighting environments, with a curriculum on technological innovation, energy and economics, and light's impact on our well-being. You'll come away ready to offer your own lighting design services, with courses that cover lighting in healthcare; retail, art, and exhibition lighting; and sustainability. And will you save us a seat in the History of Lighting in New York City?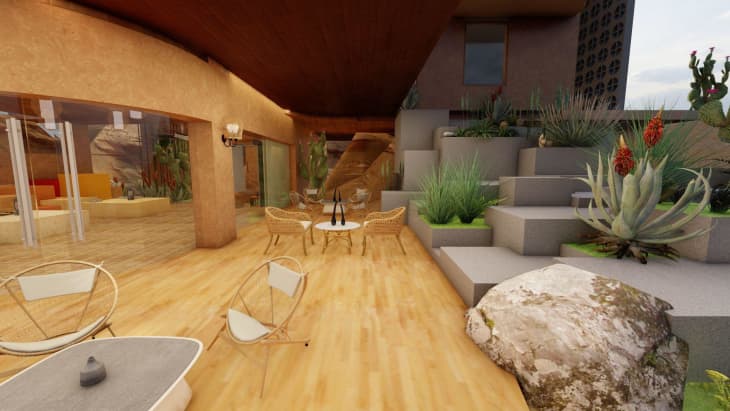 We firmly believe that sustainable design is the future, so NYSID's Master of Professional Studies in Sustainable Interior Environments program is music to our ears. It teaches students how to create spaces that have a positive impact on people and the planet. With a focus on human welfare and resource conservation, the curriculum centers on applying sustainable design principles to create beautiful residential and commercial spaces. You'll learn about the history and theory of sustainability and gain expertise in specific aspects of sustainable design like air quality, eco-friendly textiles and furnishings, and artificial and natural lighting — in short, how to literally design a better world.
Source: Apartment Therapy by Courtney Balestier
---
For enquiries, product placements, sponsorships, and collaborations, connect with us at hello@takumaku.com. We'd love to hear from you!
---
Our humans need coffee too! Your support is highly appreciated, thank you!